November 21st and 22nd 2018, Rome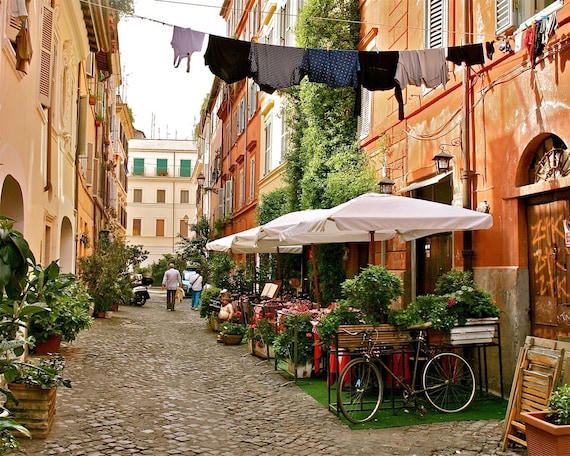 The meeting is aligned with the first SIGNGN meeting on 22&23 November.
Theme:
"Monitoring & Processes in an Automated World"
Topics of Interest:
Network Telemetry

New & Exciting tools

NOC Processes

Real Life GDPR Implementation

Security

DDoS Mitigation

NOC Flash Talks
The venue:
We will be kindly hosted by GARR.
Address: CNR, via dei Taurini 19, Rome
(The room (Sala Taurini) is located on the ground floor.
**Due of the security requirements at the venue, attendees will need to deposit a form of ID with security staff to enter the building.
Remote participation
Links:

Agenda (all times are in CEST)
Wednesday 21st November

Time
Session
12.00 - 13.00
Arrival - Lunch
13.00 - 13.15

Welcome by GARR

13.15 - 14.00

HEAnet's Monitoring Integration Tool: SHIBA

14.00 - 14.45

TBC

14.45 - 15.00
Coffee
15.00 - 16.00

TBC

16.00 - 16.45
What is SIG-NGN?
16.45 - 17.30

Flash Talks

19.30

Dinner at .....(at own expense)

Directions can be found  HERE
Thursday 22 November

| Time | Session |
| --- | --- |
| 9.00 - 10.30 | TBC |
| 10.30 - 11.00 | Discussion: Real Life GDPR Implementations & Effects |
| 11.00 - 11.45 | TBC |
| 11.45 - 12.30 | TBC |
| 12.30 - 13.00 | Closing Remarks |