Introduction / Description:
GEANT SA3-T5, the eduPERT task is offering a 1 Day Workshop. Based on the experience from the JISC training (2017), the training sessions in Zurich (2016), and Porto (2015) we compiled the workshop program on NRENs and outreach input. This expertise in mind we defined the scope primarily on perfSONAR (the most distributed deployment within GEANT), structured in two parts:
...
Published in eduPERT TNC18 - During the workshop.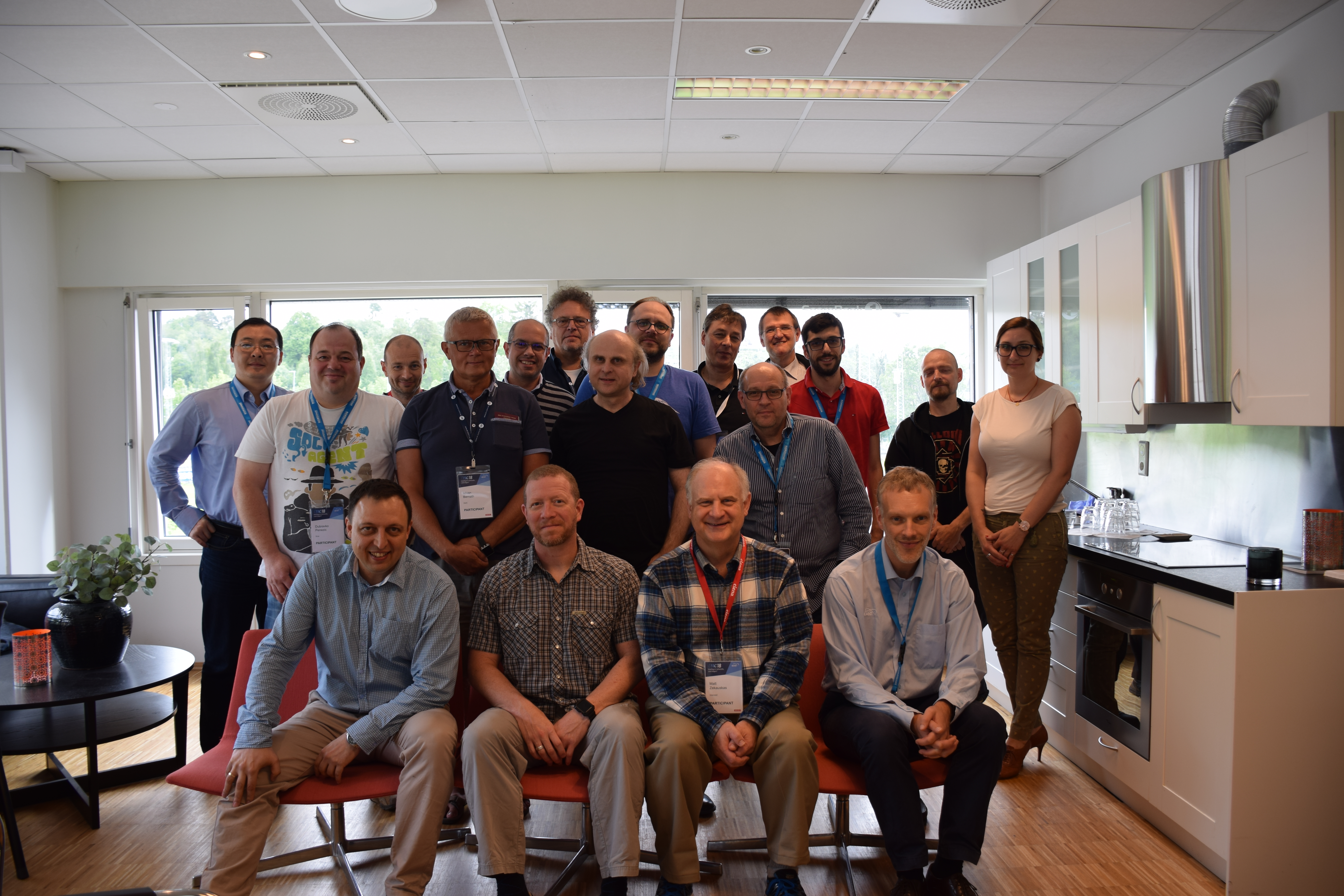 Image Added
Impressions - eduPERT workshop at TNC2018: 22 participants shared knowledge, questions and contributed in lively discussions on hands on sessions.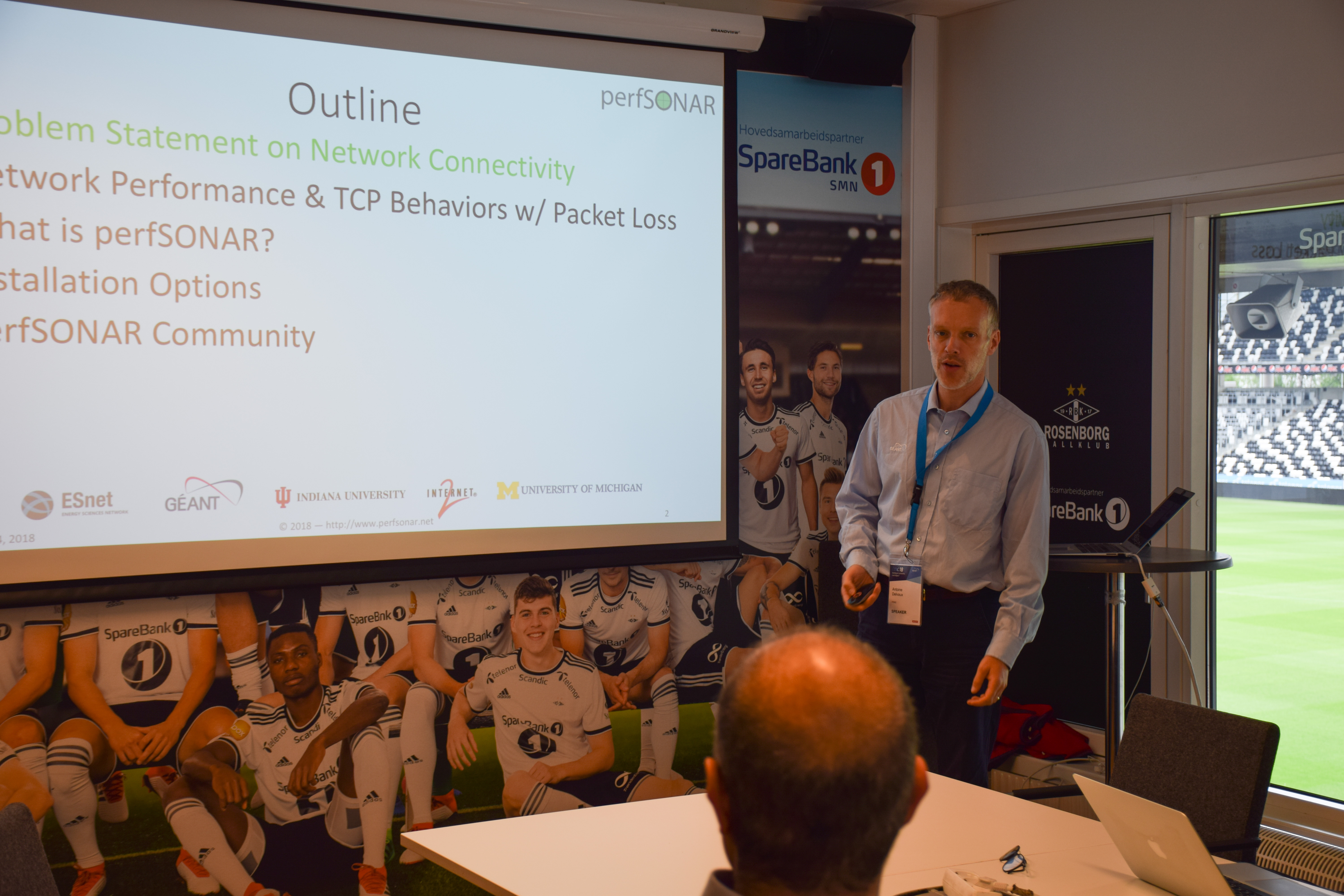 Image Added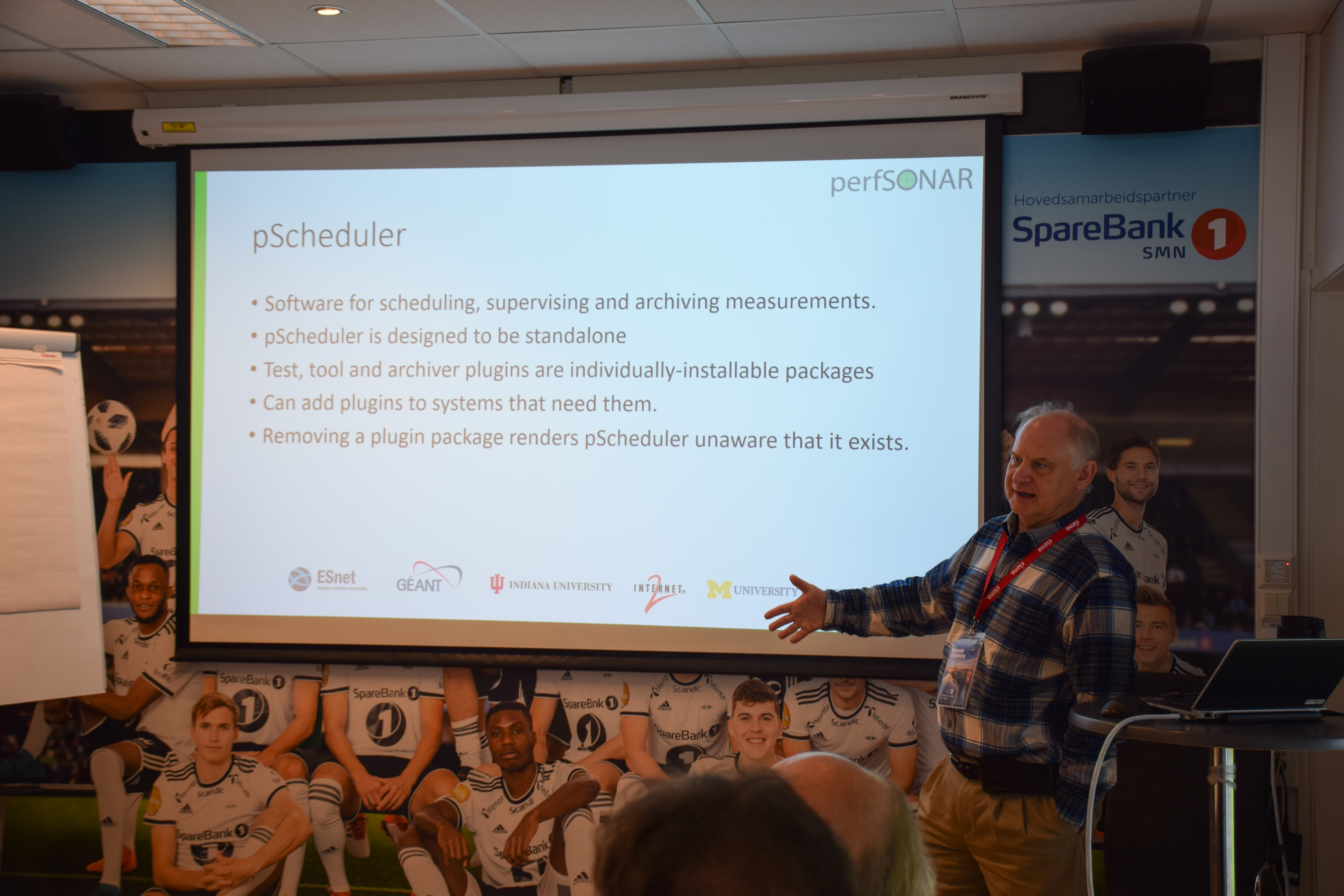 Image Added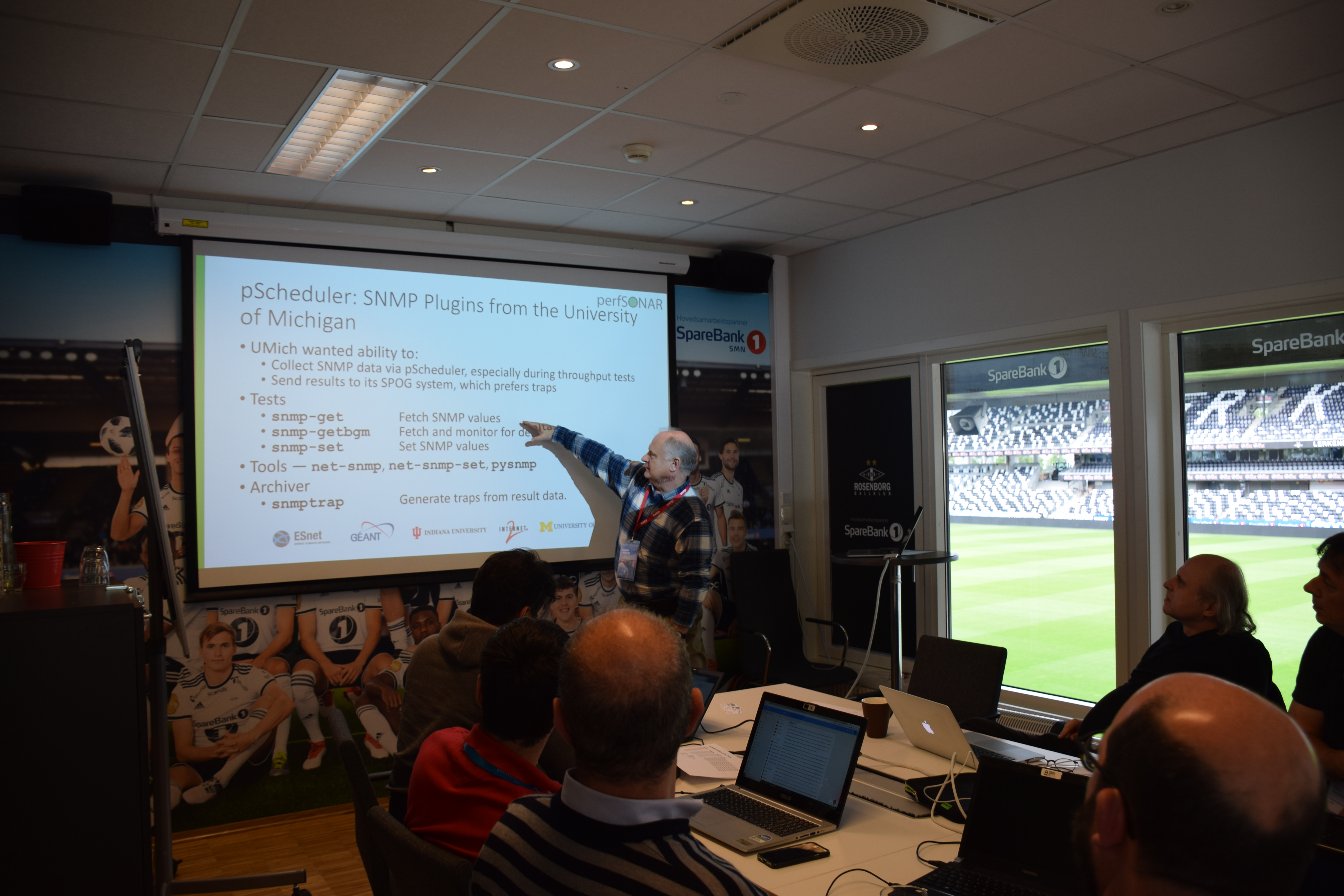 Image Added