November 21st and 22nd 2018, Rome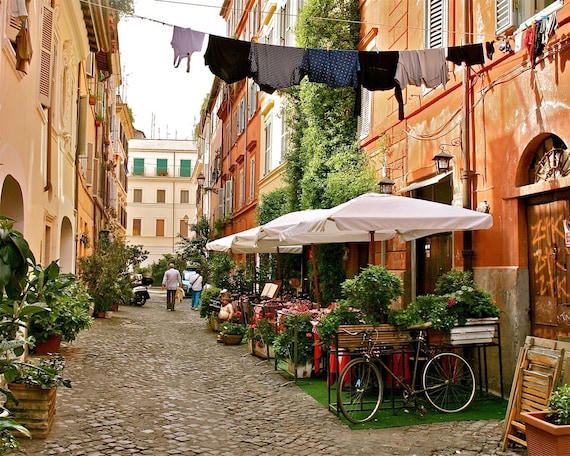 Image Modified
The meeting is aligned with the first SIGNGN meeting on 22&23 November.
Theme

:
NOC...
"Monitoring & Processes in an Automated World"
Topics of Interest:
Network Telemetry

New & Exciting tools

NOC Processes

Real Life GDPR Implementation

Security

DDoS Mitigation

NOC Flash Talks
The venue:
We will be kindly hosted by GARR.
AddressMeeting location: CNRGARR, via dei Taurini 19, Rome (Tizii 6, Rome
Remote Participation:
Meeting ID: 338 012 664
Join Zoom Meeting: https://geant.zoom.us/j/338012664
Find your local number: https://goozoom.glus/maps/s4j3PGc1ygT2).
The room (Sala Taurini) is located on the ground floor.
Remote participation
Links:u/acBzohYbIm
Join by SIP 338012664@109.105.112.236 or 338012664@109.105.112.235
Join by H.323 109.105.112.236 or 109.105.112.235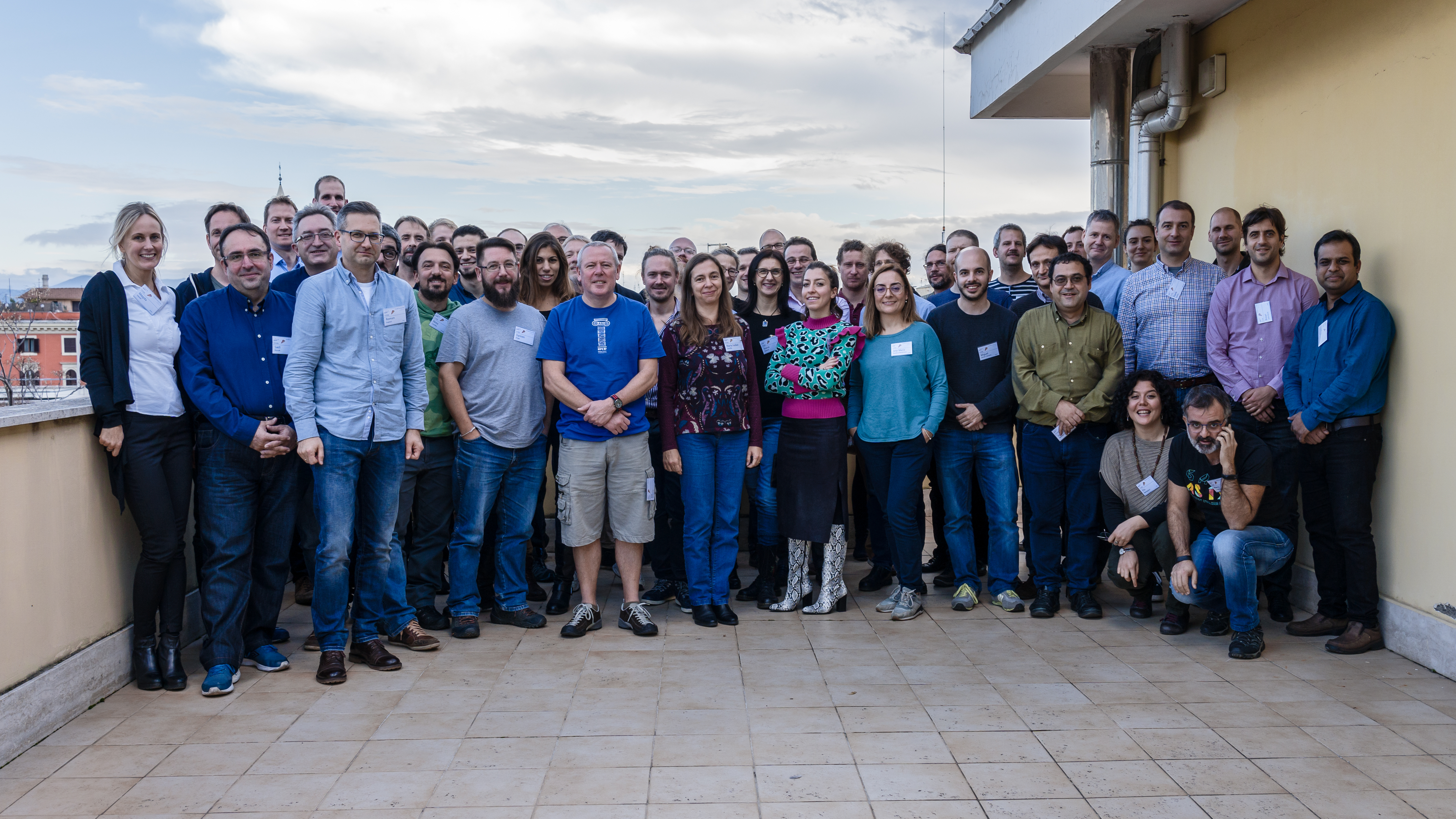 Image Added
ATTENDEE LIST - 48 attendees and 8 via VC
| | |
| --- | --- |
| Name | Organisation |
| Ahmed Benallegue | European Centre for Medium-Range Weather Forecasts |
| Alessandro Inzerilli | Consortium GARR |
| Alexander Gall | SWITCH staff |
| Ana María Medina Barahona | REDIRIS |
| Anke Russell | GEANT |
| Anna Wilson | HEAnet |
| Bojan Jakovljevic | AMRES |
| Brian Nisbet | HEAnet |
| Brook Schofield | GEANT |
| Damien Shaw | Jisc |
| Daniel Nägele | BelWü |
| David Richardson | Jisc |
| Emanuel Massano | FCT|FCCN |
| Emma Apted | GEANT |
| Francisco Jesús Monserrat Coll | REDIRIS |
| George Margaritis | ECMWF |
| Gyorgy Balazs | CERN |
| Håvard Kusslid | Uninett |
| Irene Lalioti | RESTENA Staff |
| Ivana Golub | PSNC |
| Jurgen Qvist | NORDUnet A/S |
| Jani Sirpoma | CSC / Funet |
| Jerry Sobieski | NORDUnet |
| Jochen Schoenfelder | DFN-CERT Services GmbH |
| Joe McNocher | Jisc |
| Jonny Lundin | NORDUnet A/S |
| Konstantinos Chaloulos | SWITCH staff |
| Lorenzo Puccio | Consortium GARR |
| Magda Haver | GEANT |
| Marco Marletta | Consortium GARR |
| Maria Isabel Gandia | CSUC |
| Miguel Ferrer Camara | REDIRIS |
| Mohácsi János | NIIF Programme / KIFU |
| Morten Brekkevold | Uninett |
| Nino Ciurleo | Consortium GARR |
| Paolo Bolletta | Consortium GARR |
| Participant | Leibniz Supercomputing Centre (LRZ) |
| Participant | DFN |
| Participant | UoB/AMRES |
| Pavel Kácha | CESNET |
| Petr Hanousek | CESNET |
| Robert Wein | ACOnet |
| Roderick Mooi | SANReN |
| Roman Łapacz | PSNC |
| Sadi Kocak | SURFnet bv |
| Sajid Mahmood | GEANT |
| Sebastian Neuner | BelWü |
| Silvia d'Ambrosio | Consortium GARR |
| Sonja Filiposka | MARnet/UKIM |
| Stefan Giera | BelWue |
| Stefan Piger | DFN |
| Svein Ove Undal | UNINETT A/S |
| Tangui Coulouarn | DeiC |
| Thomas Schmid | DFN |
| Tim Chown | Jisc |
| Tony Barber | GEANT |
Agenda (all times are in
CEST
CET
)
Wednesday 21st November



Time
Session
12.00 - 13.00

Arrival - Lunch

-

"Efeso il Barrocciaio"

→ How to go to the meeting venue from the restaurant

Meeting location: GARR, via dei Tizii 6, Rome

13.00 - 13.15

Welcome by SlidesGARR - Marco Marletta

13.15

- 13:45

HEAnet's Monitoring Integration Tool: SHIBA -

14.00

Brian Nisbet

13:45 - 14.30

Mentat & Warden, CESNET's New Security Tools - Pavel Kacha

14.

00

30

-

14

15

.

45

14.45 - 15.00

Coffee

00

BW NetFlow

- Daniel Nägele

15:00 - 15:30

Coffee break

15.

00

30

- 16.00

16.00 - 16.45

Network Technologies and Services Development - GN4-3 WP6 - Tim Chown, Jisc;

Ivana Golub, PSNC

16:00 - 16:15

What is SIG-NGN? - Brook Schofield, GÉANT

16.15 - 16:45

Alien wavelengths - Lorenzo Puccio, GARR

16.45 - 17.

30

00

Flash Talks - Alessandro Inzerilli, GARR

17:00 - 17:15

Final conclusions and discussion

19.30

Dinner at .....(at own expense)

Directions can be found  HERE

Working Dinner - Ristorante Tram Tram, Via dei Reti, 44, 00185 Roma RM, Italy

NOC training topics of interest

Collaboration between SIG-NOC & SIG-NGN

Topics of interest for future meetings…
Thursday 22 November