November 21st and 22nd 2018, Rome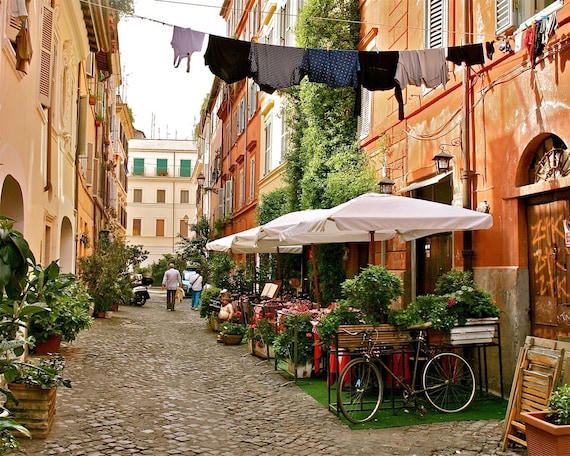 The meeting is aligned with the first SIGNGN meeting on 22&23 November.
Theme
NOC...
Directions
The venue:
We will be kindly hosted by GARR:
Via dei Tizii number 6
Rome.
Address: CNR, via dei Taurini 19, Rome (https://goo.gl/maps/s4j3PGc1ygT2).
The room (Sala Taurini) is located on the ground floor.
Accommodation
...
Other hotels can be found on Booking.com
Hotel
Distance to GARR
Cost per night
Remote participation
Links:

Agenda (all times are in CEST)
Wednesday 21st November

Time
Session
12.00 - 13.00
Arrival - Lunch
13.00 - 13.15

Welcome by

Slides


13.15 - 14.00




14.00 - 14.45




14.45 - 15.00
Coffee
15.00 - 16.00


16.00 - 16.45


16.45 - 17.30

Flash Talks

19.30

Dinner at .....(at own expense)

Directions can be found  HERE
Thursday 22 November

| Time | Session |
| --- | --- |
| 9.00 - 10.30 | |
| 10.30 - 11.00 | |
| 11.00 - 11.45 | |
| 11.45 - 12.30 | |
| 12.30 - 13.00 | Closing Remarks |