Worldwide LHC Computing Grid - the Computing Infrastructure for High Energy Physics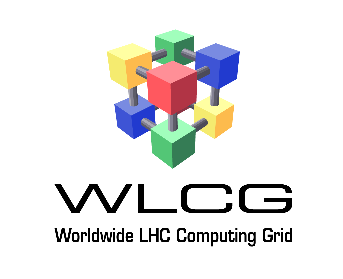 Pilot Description
WLCG has been operating a distributed computing infrastructure for the past 15 years. User authentication and group management is based on x509 certificates, with authorisation conveyed in VOMS Proxy certificates. This is no longer considered good practice, both for user experience and for infrastructure sustainability since the community at large is moving to OAuth2.0 token based authentication and authorisation models.
This pilot activity aims to identify and enhance an existing AAI service to suit the requirements of the High Energy Physics community. The requirements focus on aspects currently not included in AAIs, a sample of which are included here:
A user-friendly workflow to provision authorisation tokens in the user's local environment for command line activities. The majority of physicists time is spent submitting "jobs" (analysis code) from a terminal and it is essential that limited browser interaction is required for authentication/authorisation.

Integration with existing infrastructure for a smooth transition. Token translation to and from certificates will be essential for backwards compatibility. The existing database of identity vetting must also be leveraged. 

Development of a shared JWT profile for the wider physics community
A priority for WLCG was not to reinvent the wheel, following the FIM4R recommendation to re-use shared components. Two solutions have been identified as possibilities and are currently undergoing developments; EGI-Check-in and INDIGO IAM. Both solutions have multiple reasons for enhancing their services and as such the decision was made to continue with the two options in parallel.
The goal is to provide a self-contained AAI pilot solution that enables token based authentication and authorisation for WLCG. The two pilot services will be developed in parallel, assessed and a recommendation made to the community. Such a solution will be of wider benefit to user communities also looking to move away from x509 based authentication and authorisation, and developments in INDIGO IAM and EGI-Check-in will be relevant for a larger audience.
Results
The test phase for this pilot will begin in December where an analysis will be made of the pilot implementations against WLCG Requirements. This will be a face-to-face analysis.
It is hoped that this pilots will:
Allow a proposal to be made to the WLCG Management Board
Provide a AAI solution that fulfils the requirements needs and is maintained in collaboration with the wider community
Others