November 27 and 28, Utrecht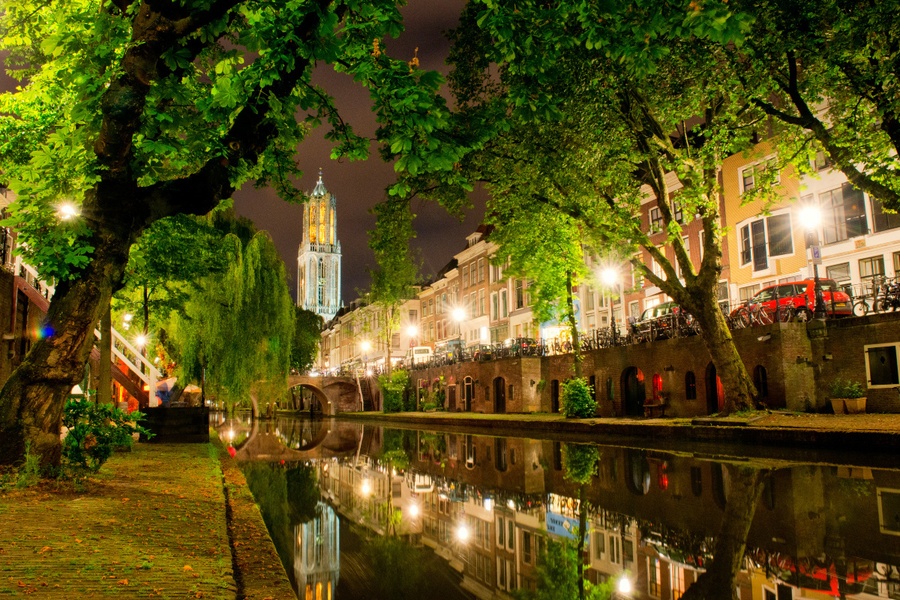 Theme
Predicting the Future: Analysis,Tools, Trends & NOC Evolution
We'd like to discuss all sorts of futures including those involving
traffic trends; services growth & evolution; security issues/attack
vectors, changing roles; network changes etc.
Directions
The SURFnet offices are linked to Utrecht Central Station. For directions from Schiphol by train (30 minutes aprox), please plan your journey on http://www.ns.nl/en.
Directions from Central Station to SURFnet can be found HERE.
Accomodation
Registration
Registration is CLOSED
Agenda (all times are in CET)
Monday November 27
| Time | Session |
| --- | --- |
| 12.00 - 13.00 | Arrival - Sandwiches |
| 13.00 - 13.15 | Welcome by SURFnet and Steering Committee |
| 13.15 - 14.00 | RIPE NCC Operations and Analysis Tools - Emile Aben, RIPE NCC |
| 14.00 - 15.00 | GDPR and NOC Processes - Morten Eeg Ejrnæs Nielsen, DeiC, and Nicole Harris, GEANT |
| 15.00 - 15.30 | Coffee |
| 15.30 - 16.15 | Splunk Data Analysis for NOC Operations - Graham Parsons, IT operations specialist, SPLUNK |
| 16.15 - 17.15 | CLAW Crisis Management Event Report - Charlie van Genuchten, SURFnet/GEANT |
| 17.15 - 17.30 | Closing |
| 19.00 | Dinner - Restaurant: LUC, Voor Clarenburg 8 (http://lucutrecht.nl/) |
Tuesday November 28
| Time | Session |
| --- | --- |
| 9.00 - 9.15 | Welcome |
| 9.15 - 10.00 | Network Function Virtualisation - Wouter Huisman, SURFnet |
| 10.00 - 11.00 | Automation and Orchestration - Gerben van Malenstein and Eyle Brinkhuis, SURFnet |
| 11.00 - 11.30 | Coffee |
| 11.30 - 12.30 | Systems Inventory Tool - Peter Van Hartingsveld, VC4 |
| 12.30 - 13.00 | Lunch |
| 13.00 - 13.30 | RedIRIS Spectrum Reporting Tool Gerson Rodriguez de los Santos, RedIRIS |
| 14.00 - 15.00 | Security Operation Center Discussions  - Jonny Lundin, NORDUNET |