Skip to end of metadata
Go to start of metadata
April 19th and 20th, Barcelona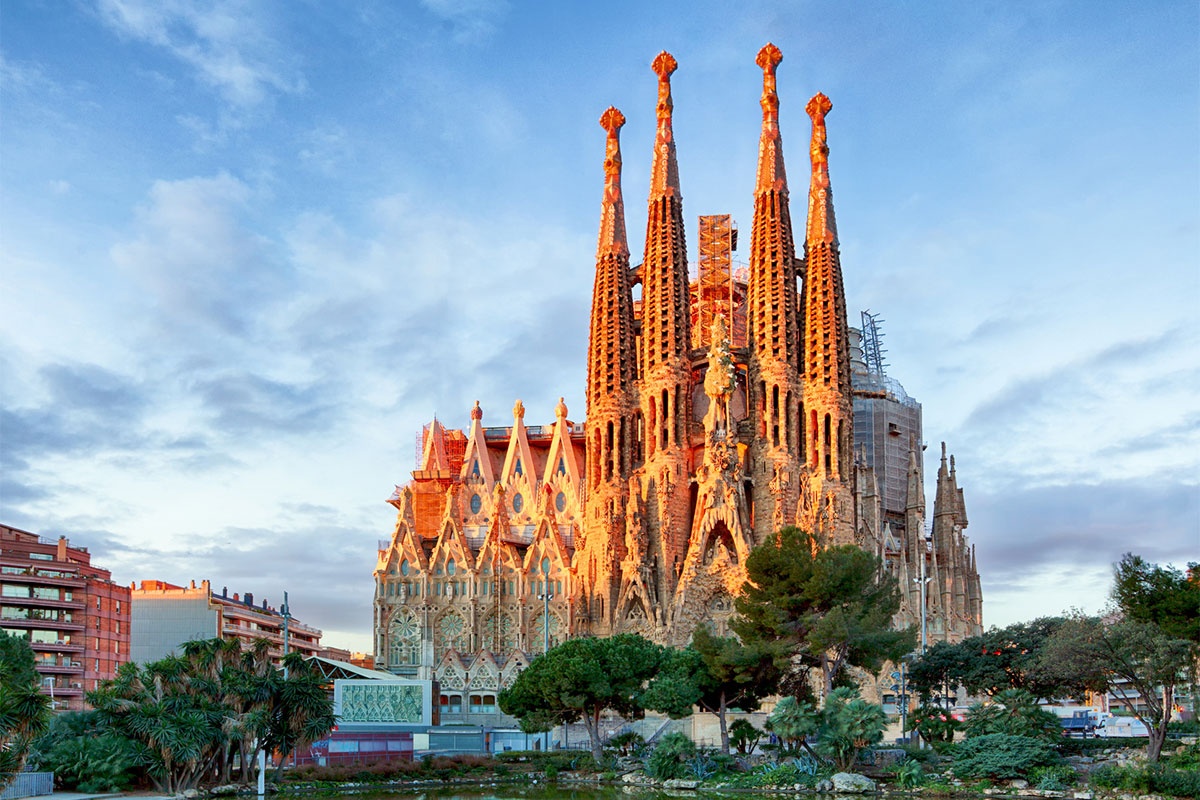 Theme
NOC Management on the Edge
Directions
We will be kindly hosted by CSUC:
C/ Gran Capità, no number
08034 Barcelona
Directions can be found on their site: http://www.csuc.cat/en/el-csuc/about-our-center/location
Accommodation
There are quite a few conferences in Barcelona around the same time as our meeting, so we recommend to make your travel arrangements as soon as you can. Below affordable hotels in the vicinity of the CSUC offices. Other hotels can be found on Booking.com
Registration
Registration is closed.
Remote participation
We have reserved a Webex videoconference for the remote attendees for the 7th SIG-NOC meeting. These are the links:

Link Thursday 19/04:
https://csuc.webex.com/csuc-es/j.php?MTID=mc7f061aad01ec6d3ea5a33267c91b089
 
Link Friday 20/04:
https://csuc.webex.com/csuc-es/j.php?MTID=m73cae14e560fdb74025d54007d167851
Agenda (all times are in CEST)
Thursday April 19th

Time
Session
12.00 - 13.00
Arrival - Sandwiches
13.00 - 13.15

Welcome by CSUC and Steering Committee

13.15 - 14.00

NMaaS and
Kubernetes Networking - Frédéric Loui, Renater

14.00 - 14.45

Network Deaggragation and DCI - Josep Rovira, GEANT

14.45 - 15.00
Coffee
15.00 - 16.00

Interactive NOC Process Training

 - Brian Nisbet, HEAnet
16.00 - 16.45

Dancing with the network: Networked Performing Arts from the NOC - Maria Isabel Gandía, CSUC

16.45 - 17.45

Flash Talks

19.30

Dinner at La Taberna Gallega de Marcos (at own expense)

Directions can be found HERE
Friday April 20th

Time
Session
9.00 - 10.30
Tour of the Barcelona Supercomputing Center

10.30 - 11.00

CSIRT Kit Project  - Jordi Guijarro, CSUC

11.00 - 11.45
Detecting and Reacting to BGP Hijacks- Fredrik Korsbäck, NORDUnet

11.45 - 12.30

Telemetry is Everywhere! - Carles Batalla, Cisco

12.30 - 13.00
Lunch
13.00 - 13.45

GDPR and NOC: Ticketing Systems and Last Thoughts before Day 1 - Andrew Cormack, Jisc and Morten Eeg Ejrnæs Nielsen, DeiC


Please read Andrew's blogs on How Long to Keep Information and Free Text and Data Protection in preparation of this session.

13.45 - 14.00

Closing Remarks