Versions Compared
Key
This line was added.

This line was removed.

Formatting was changed.
GÉANT Special Interest Groups (SIGs) are established under the auspices of GÉANT in order to create an open forum where experts from its community exchange information, knowledge, ideas and best practices about specific technical or other areas of business relevant to the research and education networking community.
SIG-NGN is a community for knowledge exchange and collaboration on developments in networking technologies.
Subscribe to the mailing list...
SIG Objectives
The main topic areas for SIG-NGN are:
To facilitate knowledge exchange and collaboration on developments in networking technologies.
To promote and co­ordinate development and testing of innovative networking technologies.
To define, develop and test new networking services, which can subsequently be introduced by national research and education networks and/or the European backbone infrastructure.
To provide a forum for wider discussion of the work of the GÉANT "Joint Research Activities" and "Service Activities". This might include active collaboration on GEANT­ related research with organisations who are not GÉANT partners. 

Re-vitalize the SIG. (2018)
Encourage diversity from our community. (2017)
Panel discussions must encourage diversity of participants (based on economic standing, gender, race, or other criteria). (2017)
At least one presentation per meeting from non-NREN participants (such as the network research community or commercial entity). (2017)
Support the NREN community through face-to-face meetings, online meetings and mailing list discussions. (2016)
Useful Links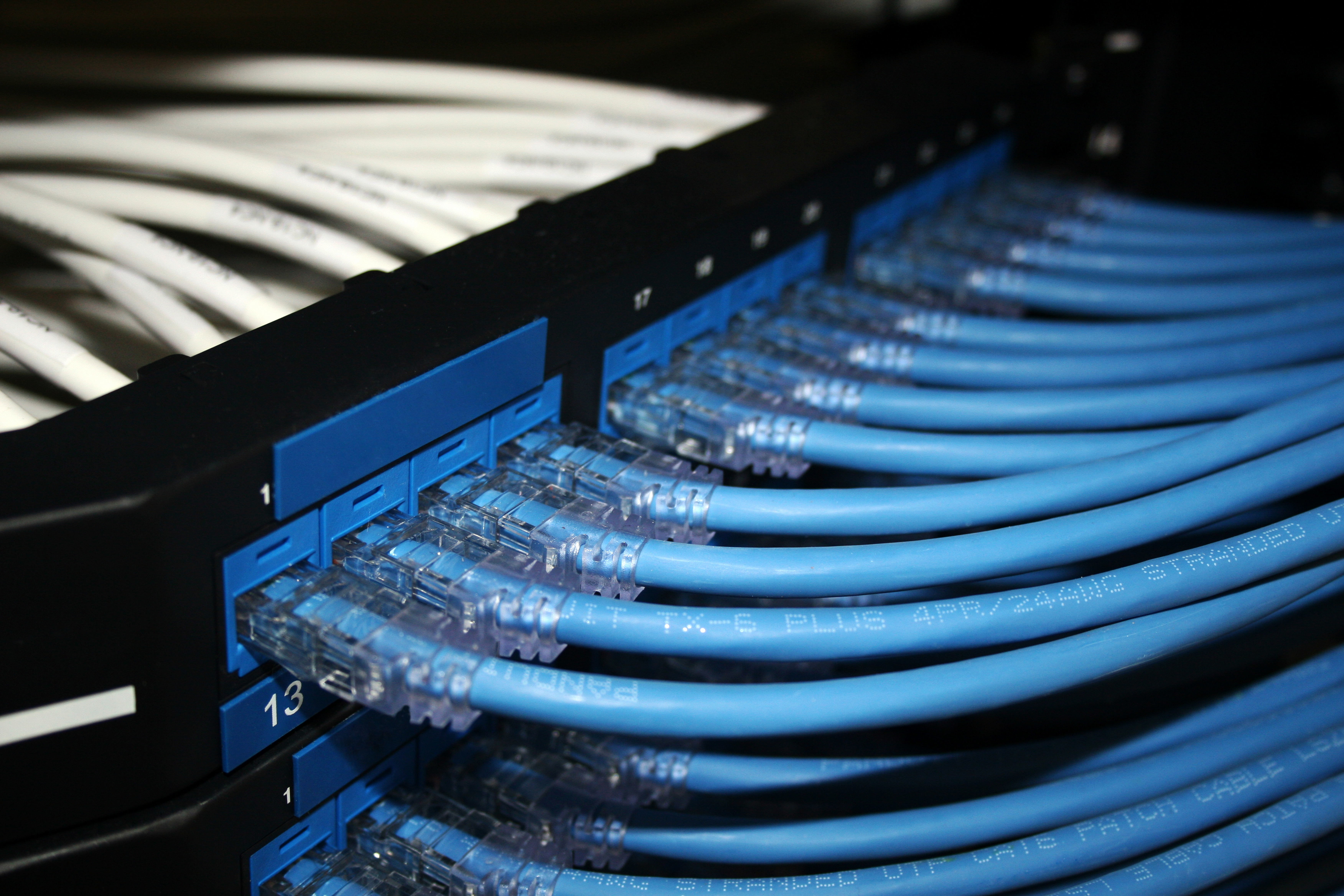 About SIG-NGN
Steering Committee members
SIG-NGN is supported by a Steering Committee and a secretariat at GÉANT:
Rob Evans (Jisc) 
 

Edoardo Martelli (CERN) 

Rudolf Vohnout (CESNET) 
Yatish Kumar

 (ESnet)

Lars Fischer (NORDUnet)
Mian Usman (GÉANT)
Gyöngyi Horváth (GÉANT)
The Steering Committee can be contacted at ngn-sc@lists.geant.org
List of active SIG participants: 

ACOnet, AMRES, ARNES, BelWue, BREN, CARNet, CERN, CESNET, DFN, ESnet, GÉANT, GRNET, HEAnet, INFN, IUCC, Jisc, KIFÜ, NORDUnet, NTUA, PSNC, RedIRIS, RENATER, SURFnet, SWITCH, UNINETT. 
Charter
UPCOMING EVENT

Past Meetings
Recent space activity
Recently Updated
| | |
| --- | --- |
| types | page, comment, blogpost |
| max | 5 |
| hideHeading | true |
| theme | social |
Space contributors
Contributors
| | |
| --- | --- |
| mode | list |
| scope | descendants |
| limit | 5 |
| showLastTime | true |
| order | update |