Skip to end of metadata
Go to start of metadata
Welcome to the wiki home for collaborative work between members of
TF-CPR (Task Force on Communications and Public Relations) and the Global PR Network.
Please feel free to click 'edit' and contribute your ideas and upload your materials and links.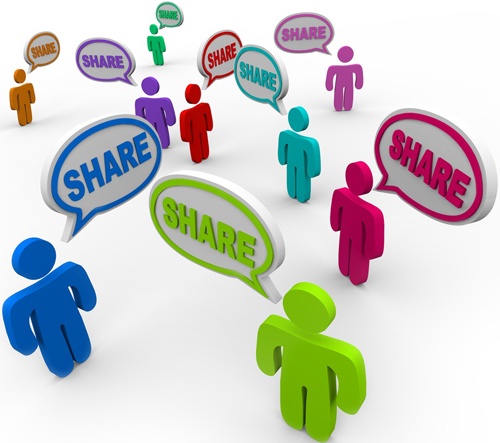 FORTHCOMING MEETINGS:
28-30 October 2015 : TF-CPR (including GÉANT Project topics), Cambridge UK. Information and registration.
If you have any agenda topic ideas please contact durnford@terena.org.