Skip to end of metadata
Go to start of metadata
WP1 - Project management and external liaison
WP1 - Project management and external liaison
WP1 - Project management and external liaison
WP1 - Project management and external liaison
Welcome to the Up2U Project Wiki.
This wiki space is dedicated to project management and internal communications purposes. If you are looking for our public website targeting users and other key stakeholders, please visit: https://up2university.eu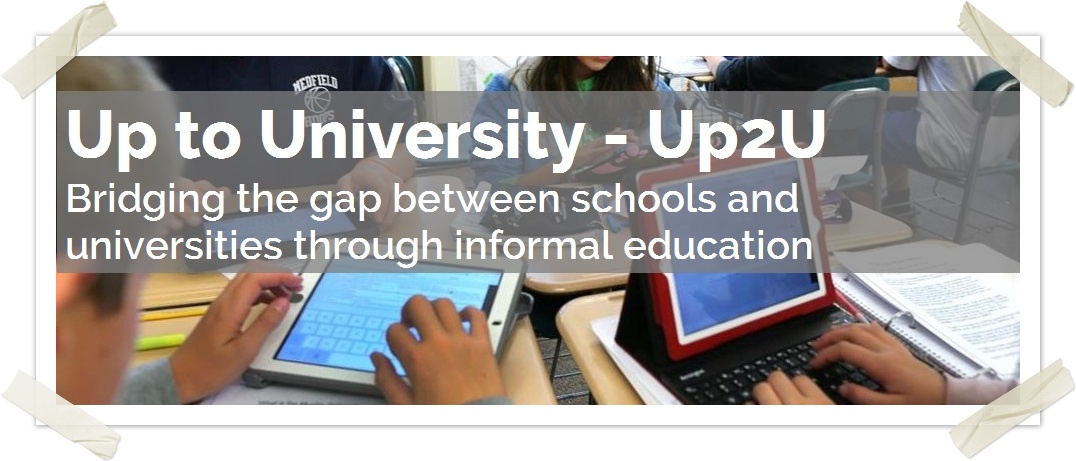 The key objective of the project is to bridge the gap between secondary schools and higher education & research by better integrating formal and informal learning scenarios and adapting both the technology and the methodology that students will most likely be facing in universities.


The learning context from the perspective of the secondary school students is the intersection of formal and informal spaces, a dynamic hybrid learning environment where synchronous activities meet in both virtual and real dimensions.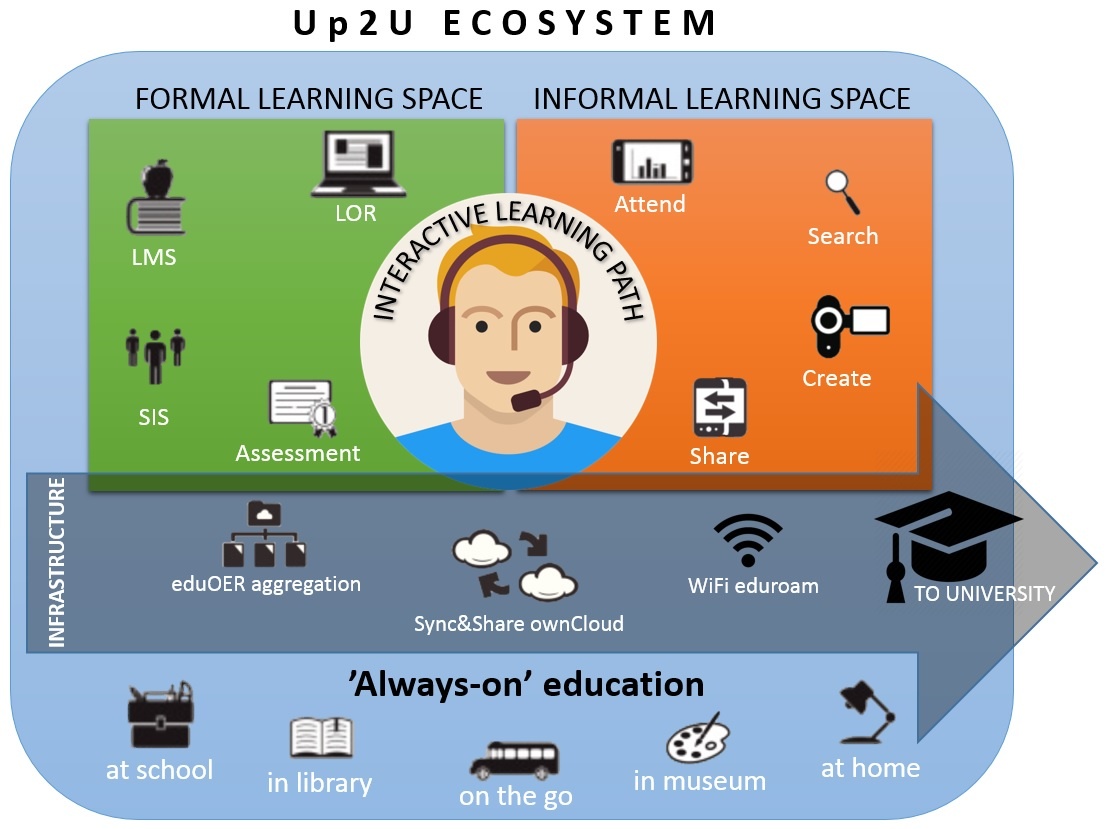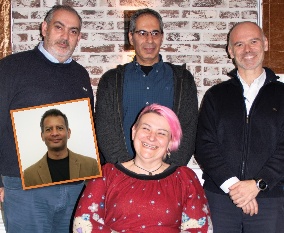 Up2U Board Members
Antonio Vieira de Castro - ISEP, Eli Shmueli - IUCC, Vicente Goyanes - TELTEK
John Domingue - Open University and Gabriella Paolini - GARR
Main activities & WP leaders

WP3 - Cloud-based infrastructure services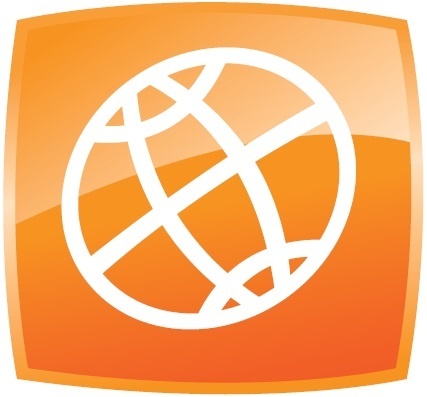 Network services and access
Federated cloud storage and sharing
OER aggregation and exposure
WP4 - Integrated application toolbox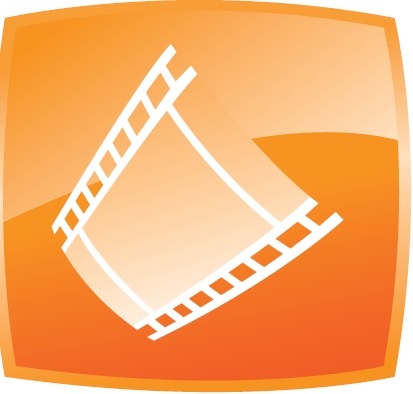 Application toolbox framework (LMS)
Tools for formal learning
Tools for informal learning
WP5 - Learning community management and skills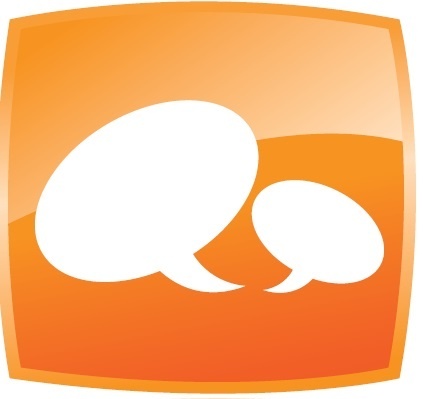 Subject Matter Committee and training programme
Teacher skills development
Project-based and peer-to-peer learning scenarios
Social innovation, real-time creation and assessment
WP6 - Roadmap for security and trust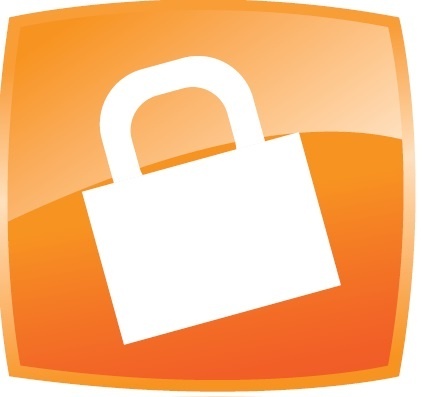 Security roadmap
Trust and identity
Content policy and OER curation
WP7 - Pilot coordination and continuous risk assesment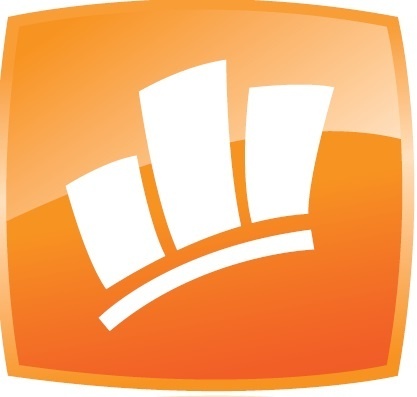 Large-scale pilot coordination
MVP and continuous service improvement
Quality control and risk assessment
Evaluation of results
WP8 - Sustainability and exploitation of results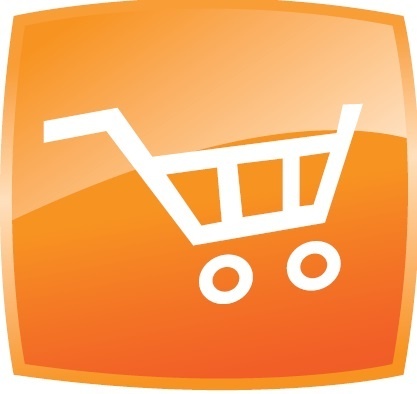 Sustainability and business models
Ecosystem analysis
Industry engagement
New schools
WP9 - Ethics requirements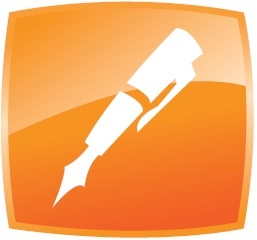 Non-EU countries
Humans
Protection of personal data