Federations, Interfederation and eduGAIN
The following pages provide some general information about identity federations and eduGAIN.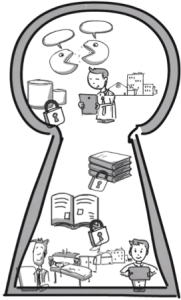 However, in order to understand the answer to the question "What is eduGAIN?", it might be helpful to first have a look at the answers to the questions:
Too impatient to read all of the above?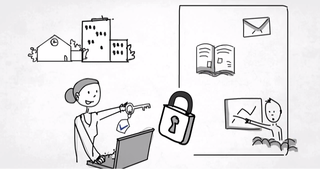 How to benefit from eduGAIN video
If you are interested to get a four minute introduction about federations, interfederation and eduGAIN, have a look at the "How to benefit from interfederating through eduGAIN" video.