Skip to end of metadata
Go to start of metadata
Welcome!
This is the wiki home for collaborative work between members of TF-CPR (Task Force on Communications and Public Relations) and the Global PR Network.
Please note that this space is publicly viewable, although only authorised groups can edit the pages, and some pages have their access restricted to only one or two groups.
This site is a work in prgress, so please bear with us!
If you have any questions or problems, please contact Laura Durnford.
Please feel free to click 'edit' and contribute your ideas and upload your materials and links.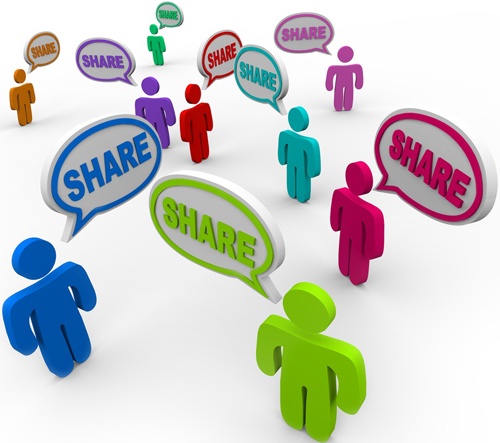 NEXT MEETING:
The next TF-CPR meeting will be hosted by SUNET in Sweden on 16-18 March,
Address: Tulegatan 11, Stockholm
Map of how to get there. Easiest way to get here is by metro: the station is Rådmansgatan (two stops from central station T-centralen) Stockholm map.
If you have any agenda topic ideas please contact Laura.Durnford@geant.org or add them into the agenda suggestions page.

Subsequent Meetings:

SUMMER 2016 - preceding and co-located with TNC16 in Prague, Czech republic - dates TBC
AUTUMN 2016 - DATE and HOST TBC
MOST RECENT MEETING:
Note: Past TF-CPR meeting notes, agendas and slides can currently still be found at http://www.terena.org/activities/tf-cpr/pastmeetings/.